Atrax Group's Weightrax division is growing, with a number of new clients coming on board and large projects underway. Several new faces have joined the team this year across all aspects of the business to enable us to meet demand.
This month, we're delighted to introduce you to: Alan Kwan (returning to Atrax), Chris Macfarlane, Gary Brown, and Jayson Calamba.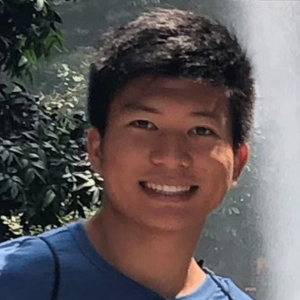 Alan Kwan
Alan Kwan has returned to Atrax after a year-long hiatus to focus on another venture. Alan returns in an exciting new role as project engineering coordinator for the New Zealand team. Alan brings considerable engineering and practical experience to the table, which gives him deep insights into each job he undertakes and every customer that he works with. We are delighted to have Alan back with us at Atrax Group.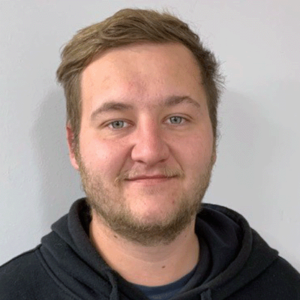 Chris Macfarlane
Chris Macfarlane is our latest technical recruit and a welcome addition to the growing Field Service Group. Chris is currently being trained by our senior technicians and engineers at work here and out on site on the various weighbridge installations and calibrations. Welcome to you as well, Chris, we see you are being trained well by our experienced personnel and we look forward to you getting accredited as soon as possible.
Gary Brown
We're pleased that Gary Brown has joined Atrax Group fulltime in the role of New Zealand general manager. Gary is no stranger to Atrax, having worked with us part-time for several years already. Gary set up the Integrated Management System and got Atrax ISO accredited. He also helped get Atrax VCAP accredited in record time. He has worked on and managed a number of strategic projects for the company. Gary's background includes over 35 years in specialised Underwater Technology in New Zealand, the United Kingdom, Norway and the United States. More recently, Gary was involved in the evolution, set-up and operation of a very successful start-up in Houston, Texas, USA.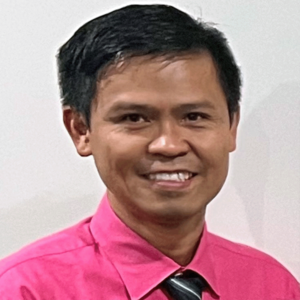 Jayson Calamba
Jayson Calamba has recently arrived from the Philippines, joining us as a service and support technician. Jayson has extensive field service experience in the United Arab Emirates and Saudi Arabia, working as a service technician on laboratory and hospital machinery. Trained in Singapore for Siemens Healthcare, Jayson originally worked in Manila as a field service engineer. We welcome Jayson to our growing Service Team.