New productivity-boosting weighbridge automation technologies saw Weightrax win the 'Best Stand' award at the recent QuarryNZ Conference in Wellington.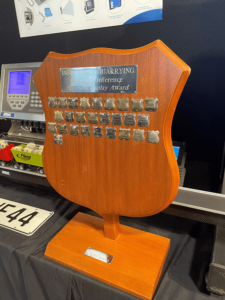 Weightrax – part of the Atrax Group – demonstrated a new range of weighbridge hardware, software and services designed to speed up truck throughput on weighbridges. Productivity was a huge topic of conversation at the QuarryNZ show, says Atrax Group Managing Director, Kevin Maurice.
"Weighbridges are under pressure to process as many trucks as possible," he says.
"Our new automation technologies enable weighbridges to achieve greater speed and efficiency with less manpower. This is the best way to increase productivity – reduce your workload and increase profit at the same time."
Weightrax used the QuarryNZ Conference to demonstrate a range of automation strategies for existing or new weighbridge operations. For example, Automatic Number Plate Recognition (ANPR) improves accuracy and cuts the amount of work a weighbridge operator has to do, or even enables a weighbridge to be unmanned. Driver kiosks enable driver self-service. Wireless data connections put ruggedised tablets into the hands of loader drivers, giving them visibility of all onsite vehicles and their orders.
To check out our range of weighbridge automation technologies at a glance, see the poster below. You can view a full-size version here.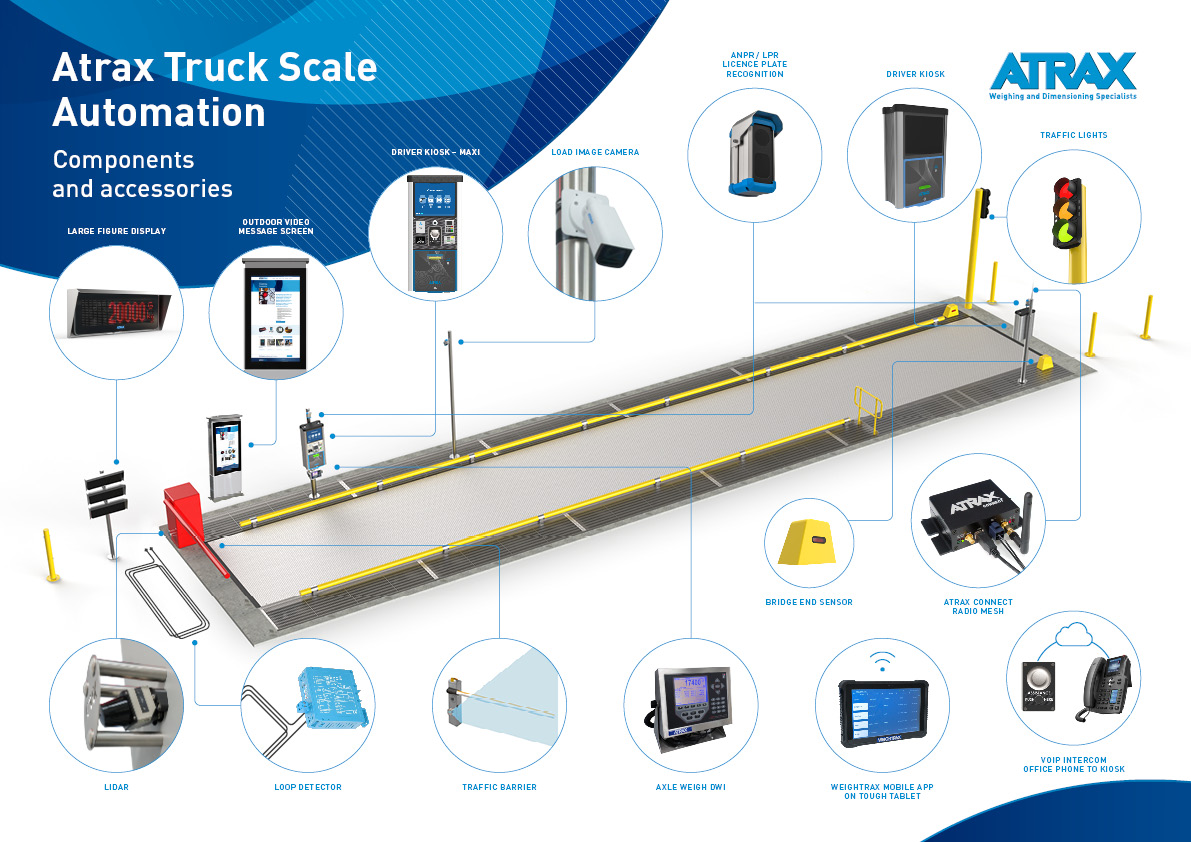 Interested to know more?