Weightrax's cloud-based weighbridge software sends information to wherever you need it.
It also provides easy and fast operation of unmanned sites, with drivers following simple prompts on a touch screen.
The ability to operate and manage sites remotely can save substantial money and time, says Atrax Group Managing Director, Kevin Maurice.
"By saving the cost of an operator, removing the need for travel to a site, reducing operational costs of IT management and giving managers real-time data anywhere, Weightrax can help you be more profitable and productive," he says.
Customers log in to the system via the Weightrax website.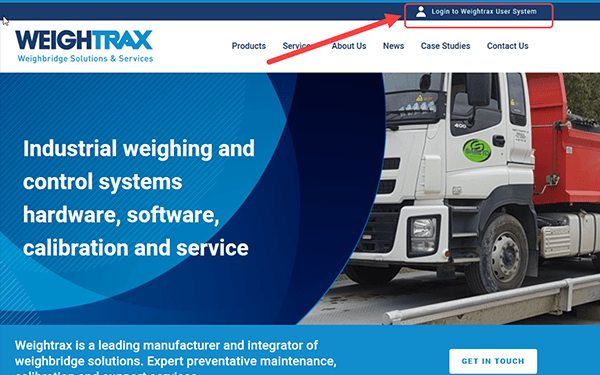 Weightrax captures and sends data immediately, even on isolated sites. It's always accurate and it runs locally even if the internet goes down. Your data is backed up in two places – on your local computer and to the cloud. Weightrax manages any upgrades so you always run the latest version. You'll never suffer from outdated systems again!
Easy integration with accounting, ERP and back office systems
Easy integration with peripherals like barrier arms & traffic lights
POS system – use with or without a weighbridge
Remote support & training as needed
Find out more here.
Mastering remote work is all about finding the right tools to stay productive and connected. Talk to us about getting more control and more profit for your business.